There is a faster way to get your CFOT
Questions
Do you need your CFOT certification?
Do you know what an OTDR or an LS&PM are and how to use them already?
Do you have significant fiber optic work experience and the proof to back it up?
Then you may qualify to challenge the FOA's CFOT exam and get your CFOT right away.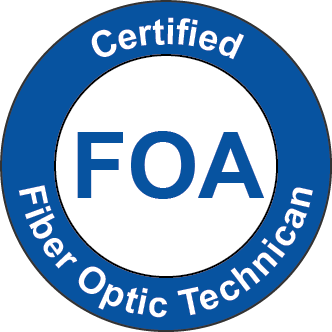 The Fiber Optic Association realizes that you may already be a seasoned fiber optic expert and all you are missing is that certification card for your wallet.
The FOA has made a way for you to obtain your Certified Fiber Optic Technician card. It's called the Work to Cert Program.
Requirements:
Resume: We need to verify your experience.
Phone interview: We would like to meet you and get you know you a little.
References: Do you have anyone we can talk with to verify?
Exam fee: We will proctor the exam for you.
Registration fee: We will submit your application to the FOA on your behalf.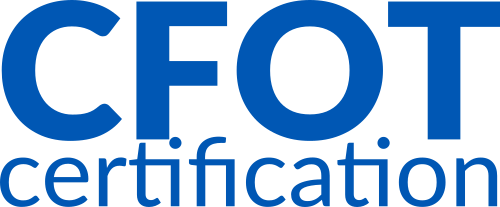 Call us or email us and let's get you certified!