Venue – On Site Fiber Training
Is your base of operations outside the Calgary area?
---

Do you already have a training facility?
---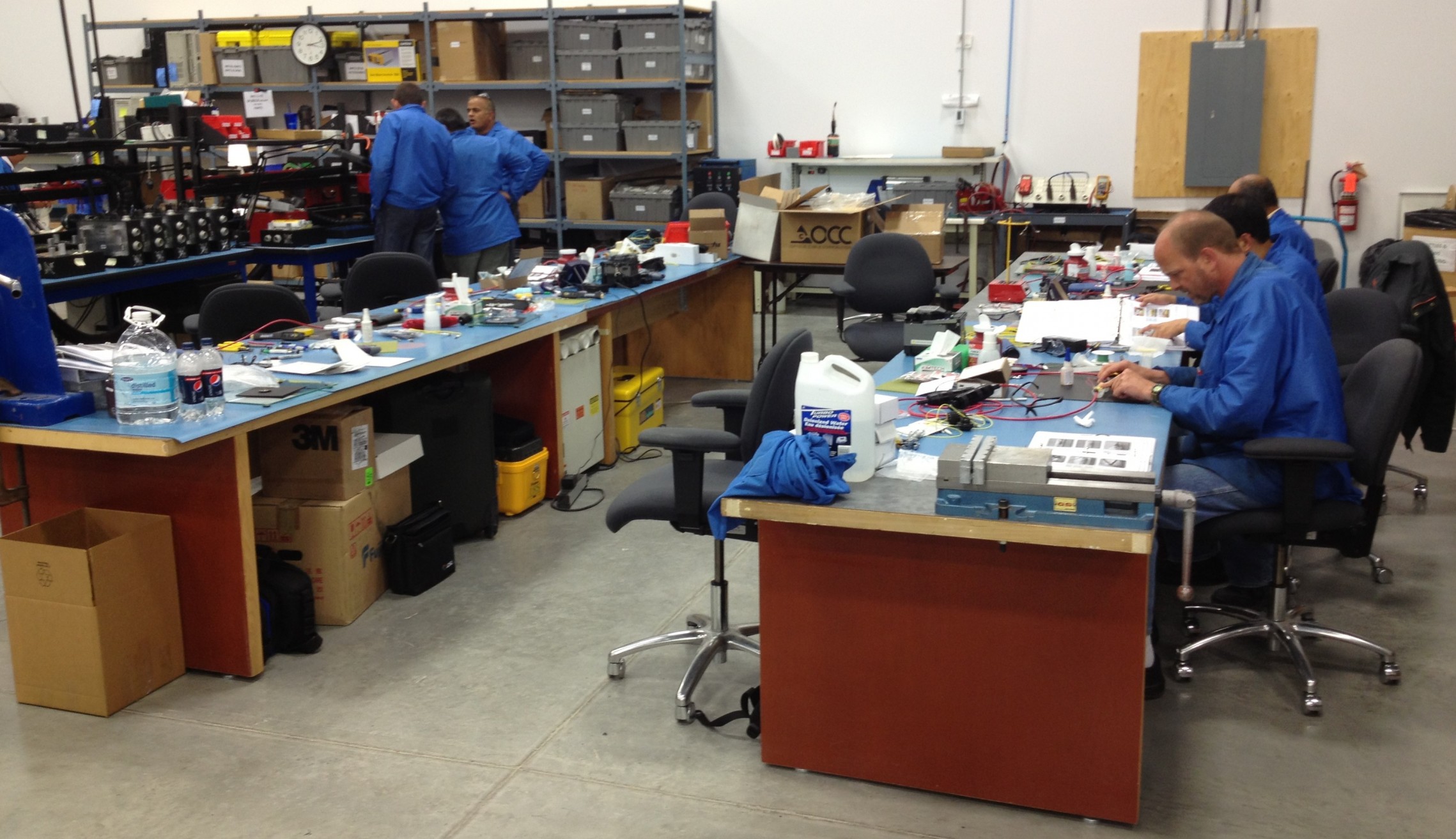 Would you rather have your team trained in your classroom?
---
We recognize that it may be cost prohibitive for you to send your entire crew to the city for a week long class. Why not bring the instructor and the training to your location?
---